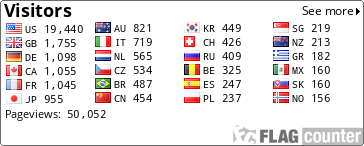 NEW RELEASE COMING SOON!

PRE-ORDERS ARE NOW BEING TAKEN

FL32003 'Hornets Swarm' US Marine Corps F/A-18A/C in Combat Part I

This two sheet set features markings for two F/A-18A's, one F/A-18A+ and three F/A-18C aircraft as they
appeared during deployments in support of combat operations. Retail is $20.00

VMFA-333 F/A-18A Operation Desert Storm
VMFA-451 F/A-18A Operation Desert Storm

VMFA-142 F/A-18A+ Operation Iraqi Freedom

VMFA-122 F/A-18C Operation Iraqi Freedom
VMFA-232 F/A-18C Operation Inherent Resolve
VMFA-251 F/A-18C Operation Inherent Resolve

The main sheet is 8.5 x 11 inches, while the second insert is 7.0 x 8.5 inches. There are enough general
markings included to build all six options with their unique intake chevrons, placards and MARINES titles
on the fuselage. Full color placement guides and ordnance load charts will be included, as well as modeling
notes to assist the modeler in accurately portraying each aircraft. Designed for the Academy 1/32 F/A-18A
and F/A-18C kits.

*NOTE : Decals will ship immediately upon arrival from Microscale in 4 to 7 weeks!